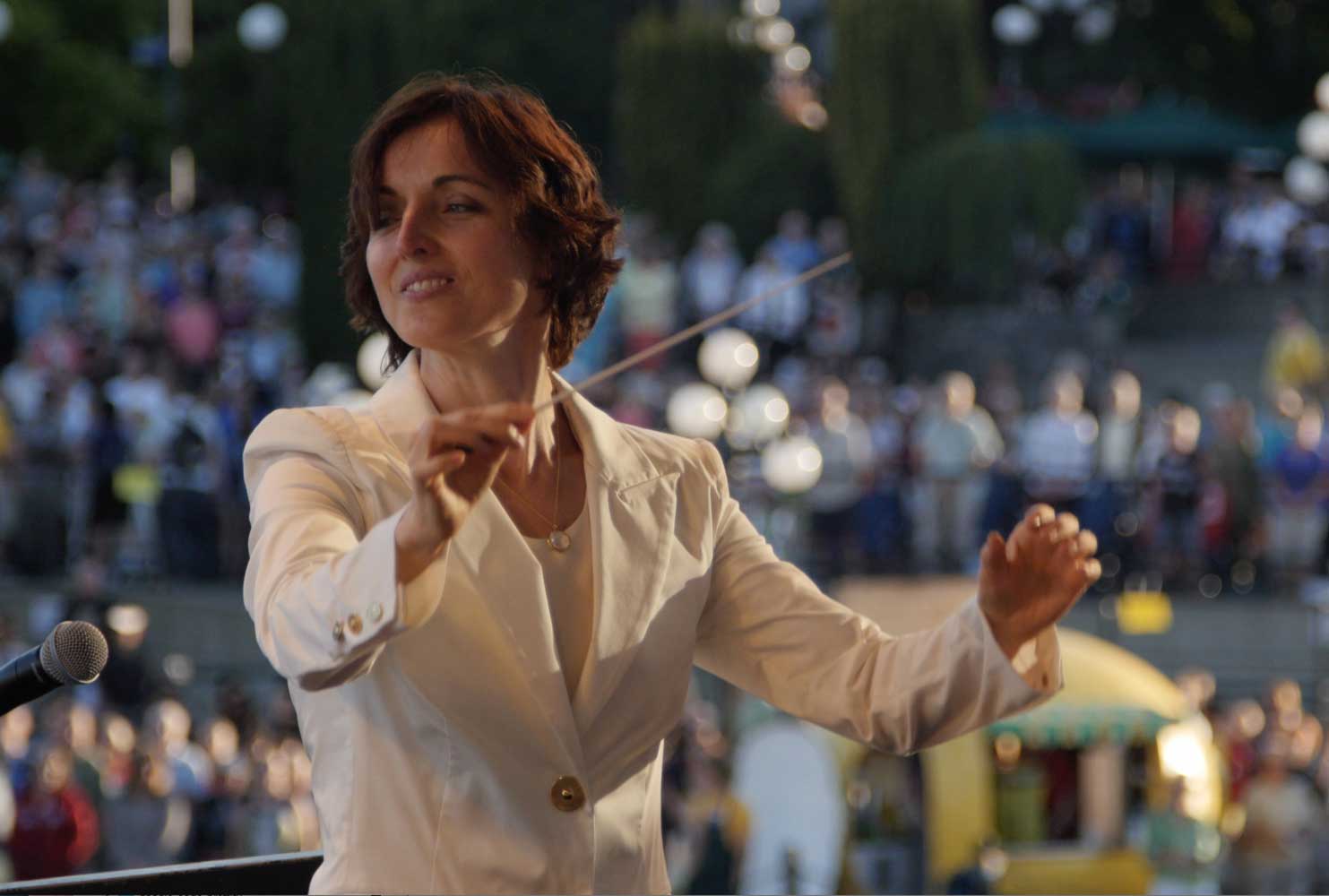 Canadian Conductor Tania Miller has distinguished herself as a dynamic interpreter, musician and innovator. On the podium, Maestra Miller projects authority, dynamism and sheer love of the experience of making music…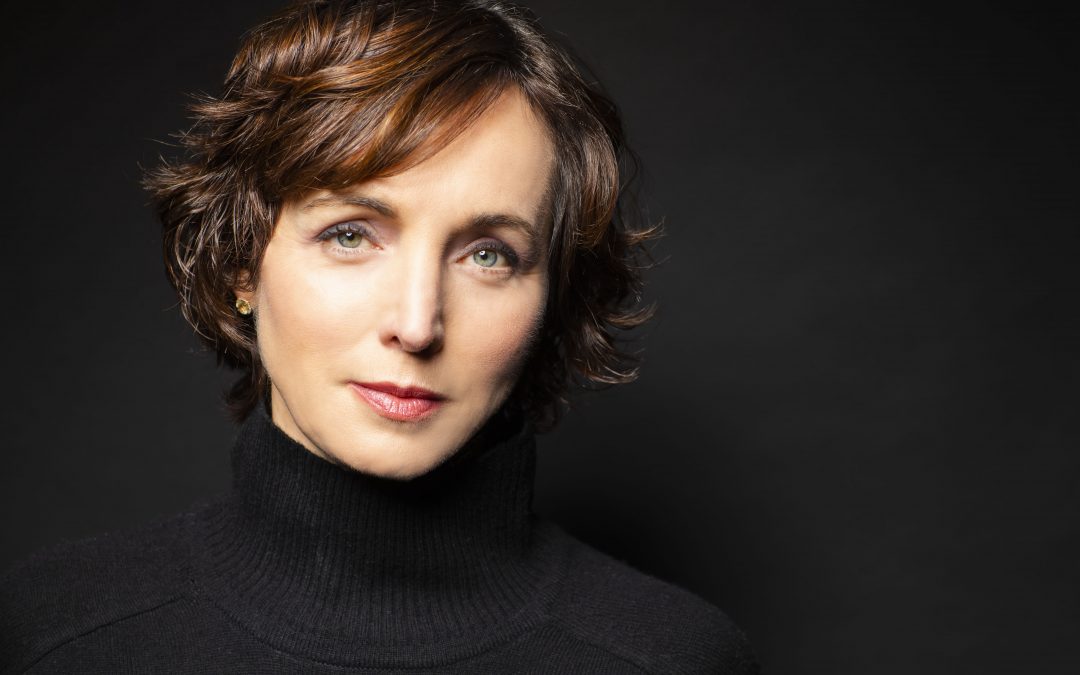 http://www.riphil.org/blog/tania-miller-joins-ri-philharmonic-orchestra-music-school-as-interim-principal-conductor-for-2022-2023-season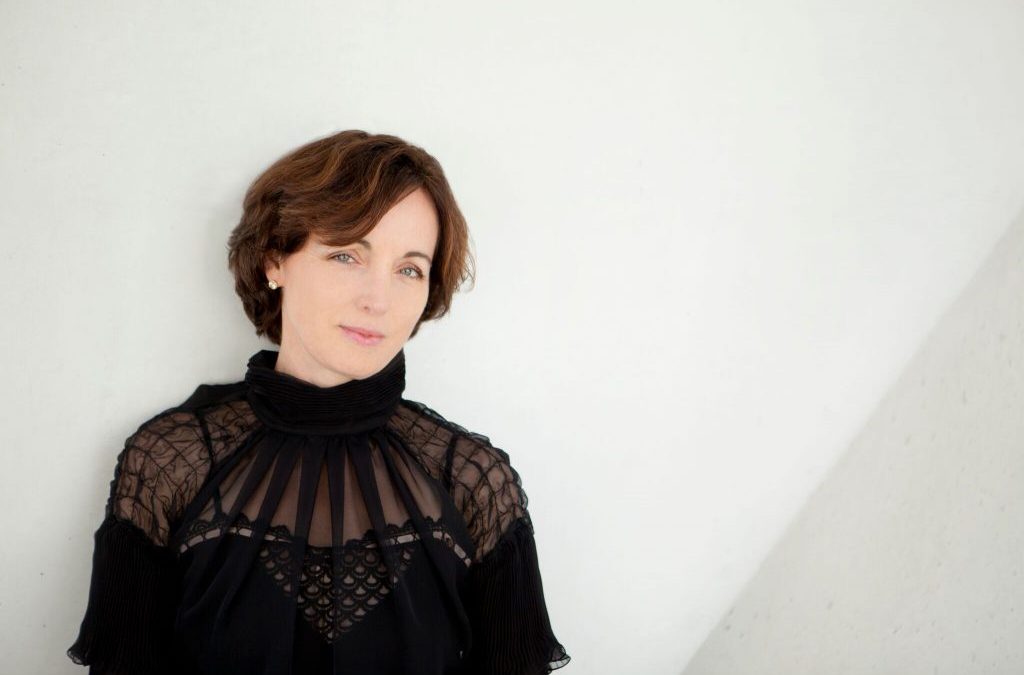 My Vision for the Role of the Orchestra in a Community - Tania Miller I believe that music has the capacity to enrich a community and to bring the community together through the shared experience of being moved and changed by music.  Music takes us...
How Music and Einstein Teach Kids about Energy and Life The experience of living and learning through the imagination Image by author with permission Music teaches us that there is creative potential in every moment waiting to respond to our energy...
Tania Miller showcased an energy
and conducting style that was
focused, delivering a calm intensity
expressive, colorful and full of life.
Miller's experience and charisma are audible.
Chicago Symphony Orchestra
Chicago, Illinois
In Pursuit of Dreams

Music of Jessie Montgomery, Florence Price, Aaron Copland, George Gershwin and more
Feb. 10, 2023
New Haven Symphony Orchestra
New Haven, Connecticut
Chelsea Guo, piano soloist

Silvestrov Hymne
Beethoven Piano Concerto No. 2
Schumann Symphony No. 2
Mar. 10, 2023
London Philharmonia
Julie Boulianne, mezzo-soprano

Berlioz Les Nuits d'été
Schubert Symphony No. 9 "Great"
April 15, 2023
Copland Appalachian Spring
Shostakovich Chamber Symphony Op. 110a
"Miller has presence full of energy, grace, precision and restraint…At certain moments, it seems that she took flight with the fire and energy of the music. All the while underscoring her connection to and pride in the musicians" – infoculture.biz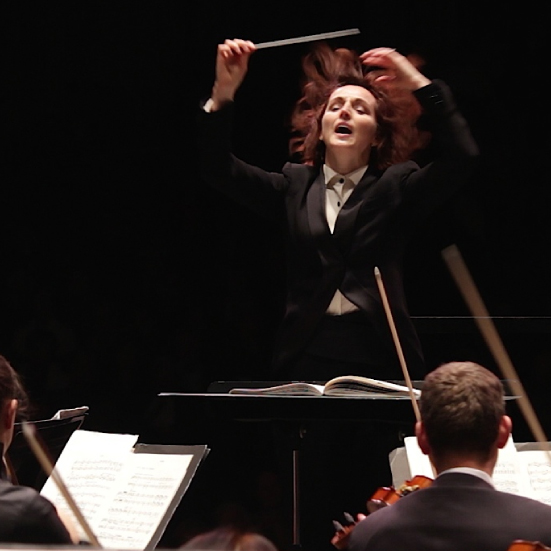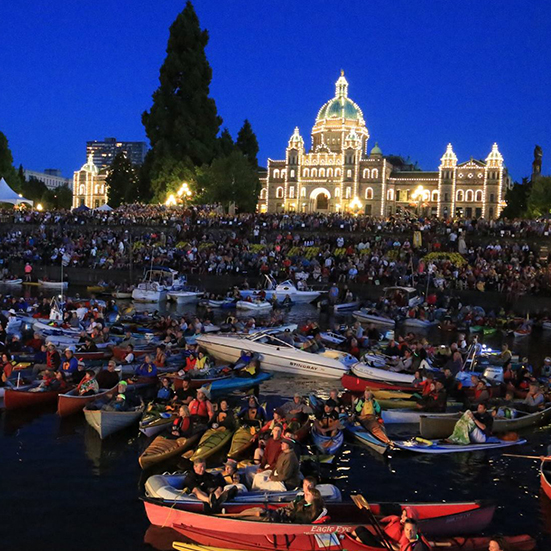 Follow Tania on Instagram
A conductor's notes on seeing the art hidden within life, leading your life with inspiration and transcending in performance. Join me on my writing page.