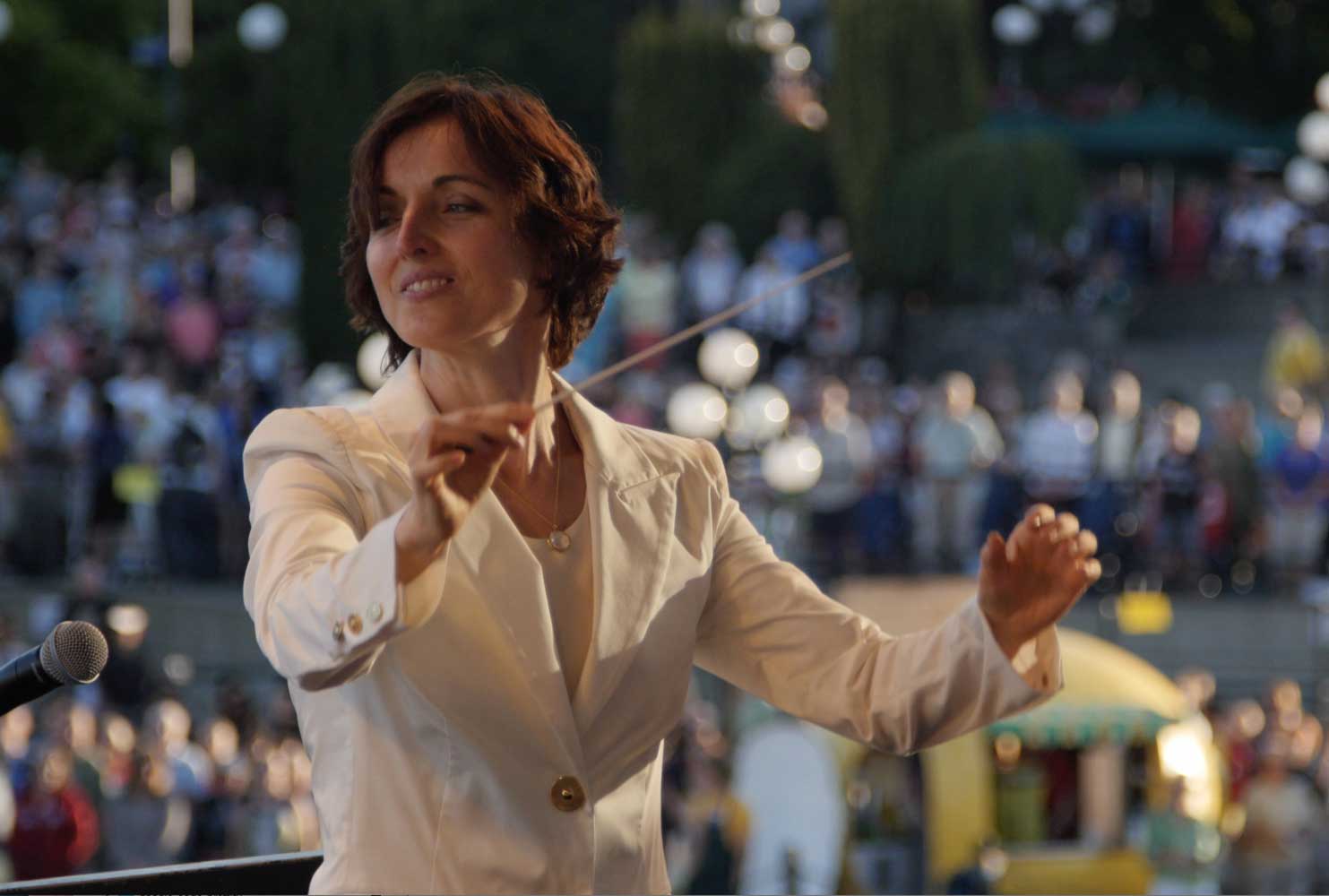 Canadian Conductor Tania Miller has distinguished herself as a dynamic interpreter, musician and innovator. On the podium, Maestra Miller projects authority, dynamism and sheer love of the experience of making music…
By JIM LOWE Staff Writer Mar 29, 2022 The Vermont Symphony Orchestra, at Saturday's performance at The Flynn in Burlington, made an unusual foray into the Romantic repertoire, and the results were not only successful, they were sometimes...
Tania Miller showcased an energy
and conducting style that was
focused, delivering a calm intensity
expressive, colorful and full of life.
Miller's experience and charisma are audible.
Victoria Symphony
Victoria, Canada

DEBUSSY, Prélude à "L'après-midi d'un faune"
JOHN ESTACIO, Aurora Triptych w/ Science and Symphony Video
DEBUSSY Clair de lune
DVORAK Symphony No. 7
Sept. 24, 2022
Rhode Island Philharmonic Orchestra
Providence, Rhode Island
Sterling Elliott, cello soloist

Quinn Mason A Joyous Trilogy
Elgar Cello Concerto
Strauss Also Sprach Zarathustra
Oct. 15, 2022
Springfield Symphony

Springfield, MA

Valentin Silvestrov The Messenger
Wolfgang Amadeus Mozart Symphony No. 36, K.425, C major (Linz)
Johannes Brahms Symphony No. 3, Op. 90, F major 
Nov. 6, 2022
Copland Appalachian Spring
Shostakovich Chamber Symphony Op. 110a
"Miller has presence full of energy, grace, precision and restraint…At certain moments, it seems that she took flight with the fire and energy of the music. All the while underscoring her connection to and pride in the musicians" – infoculture.biz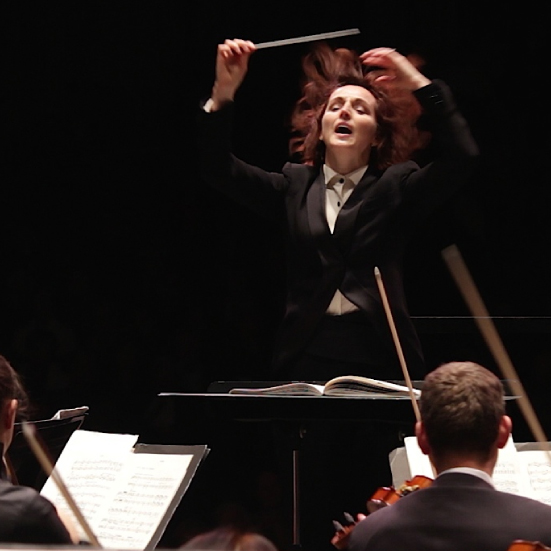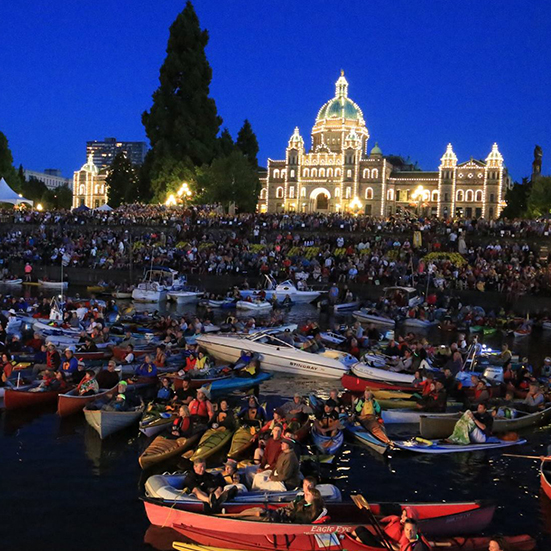 Follow Tania on Instagram
A conductor's notes on seeing the art hidden within life, leading your life with inspiration and transcending in performance. Join me on my writing page.