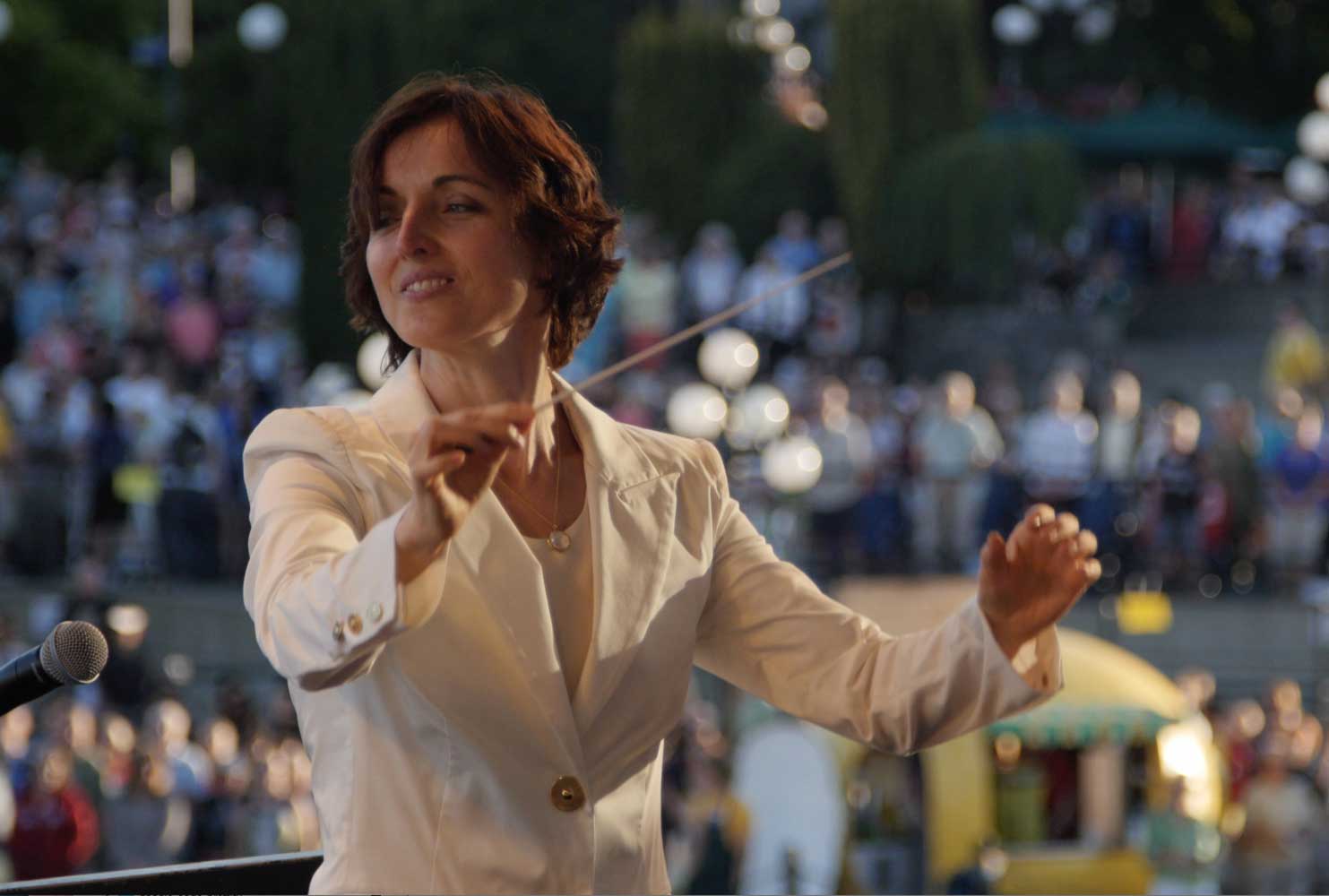 Canadian Conductor Tania Miller has distinguished herself as a dynamic interpreter, musician and innovator. On the podium, Maestra Miller projects authority, dynamism and sheer love of the experience of making music…
The first of two online performances of Tania Miller conducting the Vancouver Symphony premiered on June 4, 2022 and will remain online at TheConcertHall.ca. The first performance features Schubert Symphony No. 5 and a world premiere flute concerto...
Tania Miller will make her Korean debut on May 28 and 29, 2021 with the KBS Symphony. The KBS Symphony Orchestra (KBS 교향악단) in Seoul is one of the most famous symphony orchestras in South Korea. It was founded in 1956 as the radio orchestra of the...
The Orchester symphonique de Québec broadcast its first concert of the year on Thursday evening, recorded a day earlier at the Grand Théâtre, a concert marking the debut in the capital of the Anglo-Canadian conductor Tania Miller, director emeritus of the Victoria Symphony Orchestra.
Tania Miller showcased an energy
and conducting style that was
focused, delivering a calm intensity
expressive, colorful and full of life.
Miller's experience and charisma are audible.
KBS Symphony Orchestra
Soeul,Korea

Dvorak Cello Concerto
Copland Appalachian Spring
Stravinsky Firebird Suite (1919)
May 28th, 2021
Vancouver Symphony Orchestra
Vancouver, BC 

Fung Flute Concerto (world premiere)
Schubert Symphony No. 5

Christi Reside, Flute
theconcerthall.ca
June 4, 2021
Vancouver Symphony Orchestra
Vancouver Symphony

Hatzis Four Songs on Poems by Elizabeth Bishop
Beethoven/Dean Adagio e molto e mesto (Third mvt. Op. 59, No.1)

Suzie Leblanc, soprano
August, 2021 TBA
Stravinsky Symphony in Three Movements
Beethoven Symphony No. 8 Mvt. 4
"Miller has presence full of energy, grace, precision and restraint…At certain moments, it seems that she took flight with the fire and energy of the music. All the while underscoring her connection to and pride in the musicians" – infoculture.biz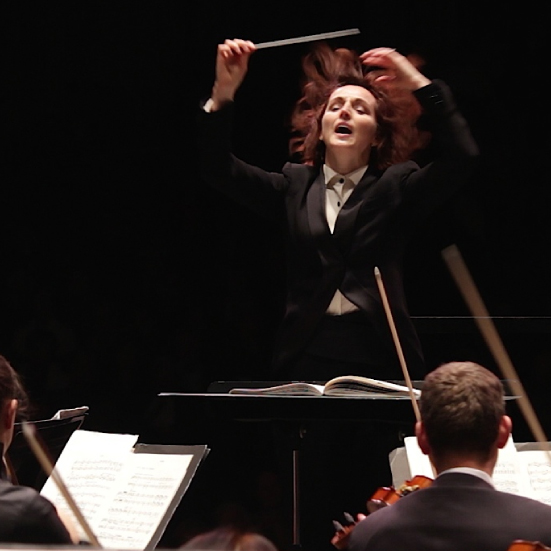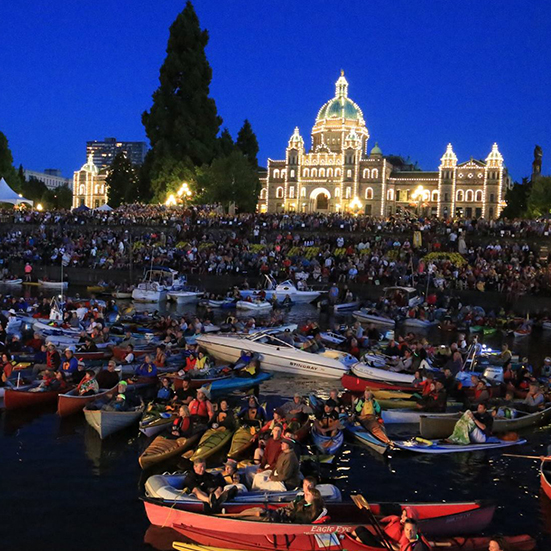 Follow Tania on Instagram
A conductor's notes on seeing the art hidden within life, leading your life with inspiration and transcending in performance. Join me on my writing page.