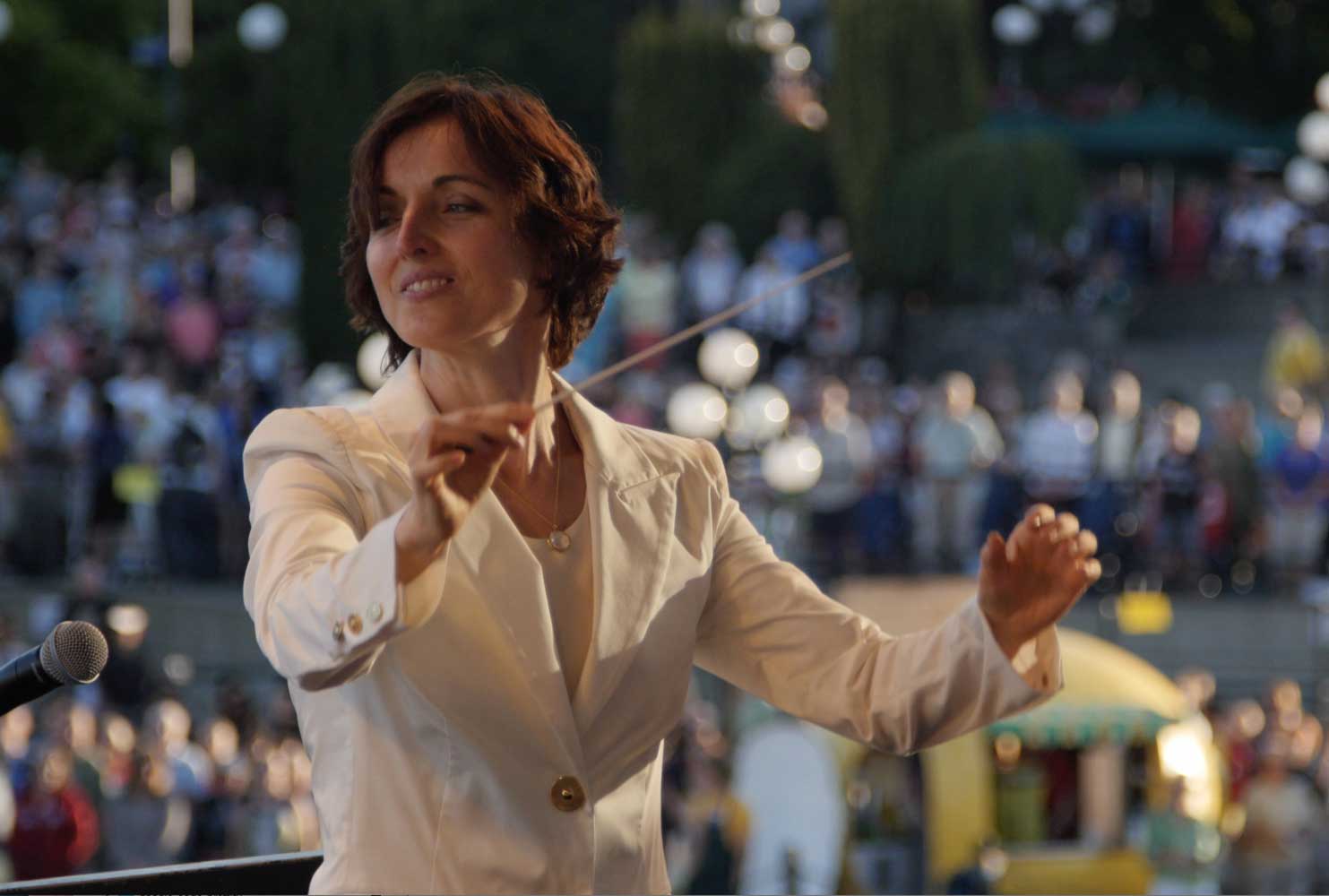 Canadian Conductor Tania Miller has distinguished herself as a dynamic interpreter, musician and innovator. On the podium, Maestra Miller projects authority, dynamism and sheer love of the experience of making music…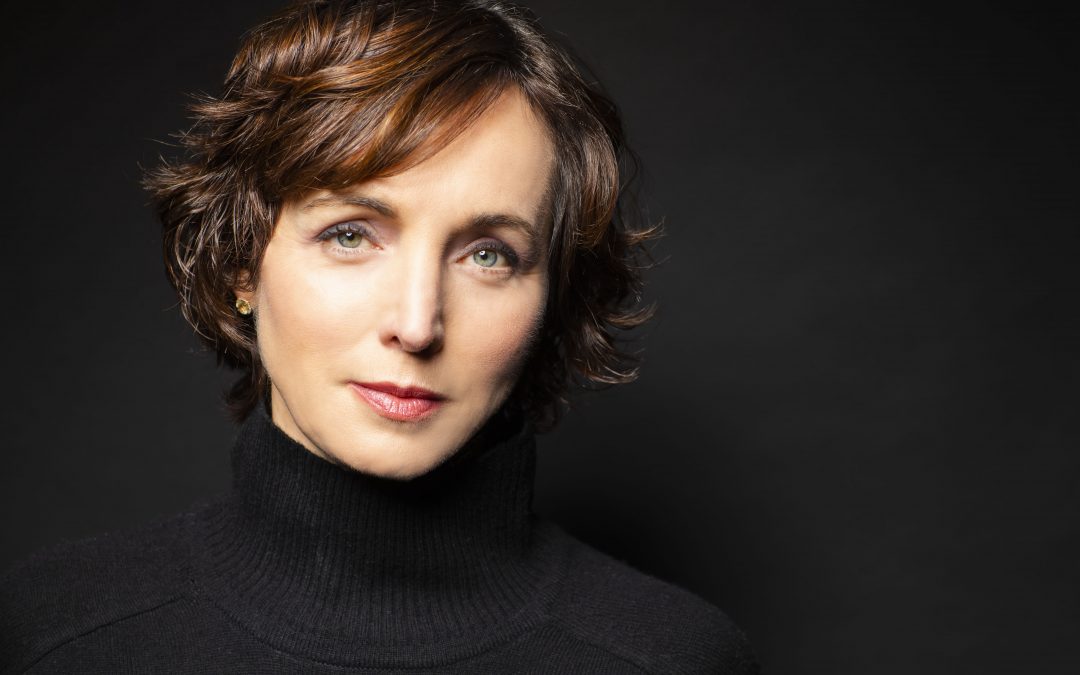 http://www.riphil.org/blog/tania-miller-joins-ri-philharmonic-orchestra-music-school-as-interim-principal-conductor-for-2022-2023-season
By JIM LOWE Staff Writer Mar 29, 2022 The Vermont Symphony Orchestra, at Saturday's performance at The Flynn in Burlington, made an unusual foray into the Romantic repertoire, and the results were not only successful, they were sometimes...
Kenneth DeLong  •  Calgary Herald Publishing date: Jan 31, 2022  •  January 31, 2022 Following nearly two years of pandemic-induced silence, Calgary Opera has re-emerged with a sparkling production of Lehar's evergreen operetta The Merry Widow. For...
Tania Miller showcased an energy
and conducting style that was
focused, delivering a calm intensity
expressive, colorful and full of life.
Miller's experience and charisma are audible.
Rhode Island Philharmonic Orchestra
Providence, Rhode Island
Janina Fialkowska, soloist

Debussy Prelude to the Afternoon of a Faun
Chopin Piano Concerto No. 1
Dvorak Symphony No. 8
Jan. 21, 2023
Chicago Symphony Orchestra
Chicago, Illinois
In Pursuit of Dreams

Music of Jessie Montgomery, Florence Price, Aaron Copland, George Gershwin and more
Feb. 10, 2023
New Haven Symphony Orchestra
New Haven, Connecticut
Chelsea Guo, piano soloist

Silvestrov Hymne
Beethoven Piano Concerto No. 2
Schumann Symphony No. 2
Mar. 10, 2023
Copland Appalachian Spring
Shostakovich Chamber Symphony Op. 110a
"Miller has presence full of energy, grace, precision and restraint…At certain moments, it seems that she took flight with the fire and energy of the music. All the while underscoring her connection to and pride in the musicians" – infoculture.biz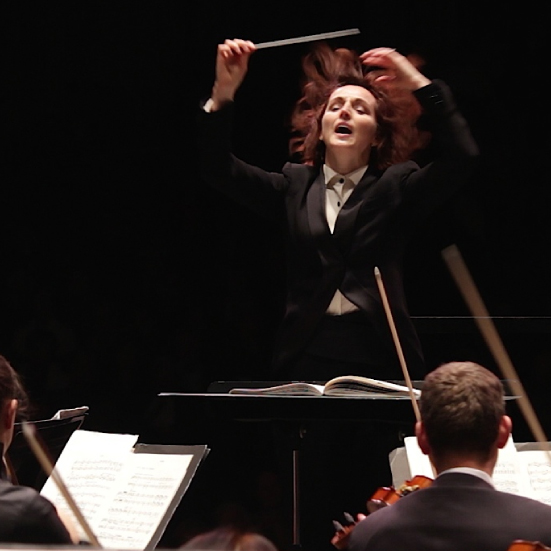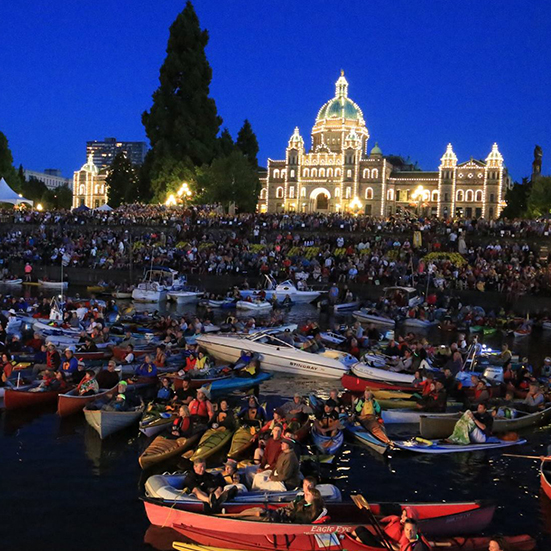 Follow Tania on Instagram
A conductor's notes on seeing the art hidden within life, leading your life with inspiration and transcending in performance. Join me on my writing page.