Welcome to Backstage Pass where I stay connected with you about music and the music business in a more casual and behind-the-scenes way. I hope you will spend time connecting to the music with me here.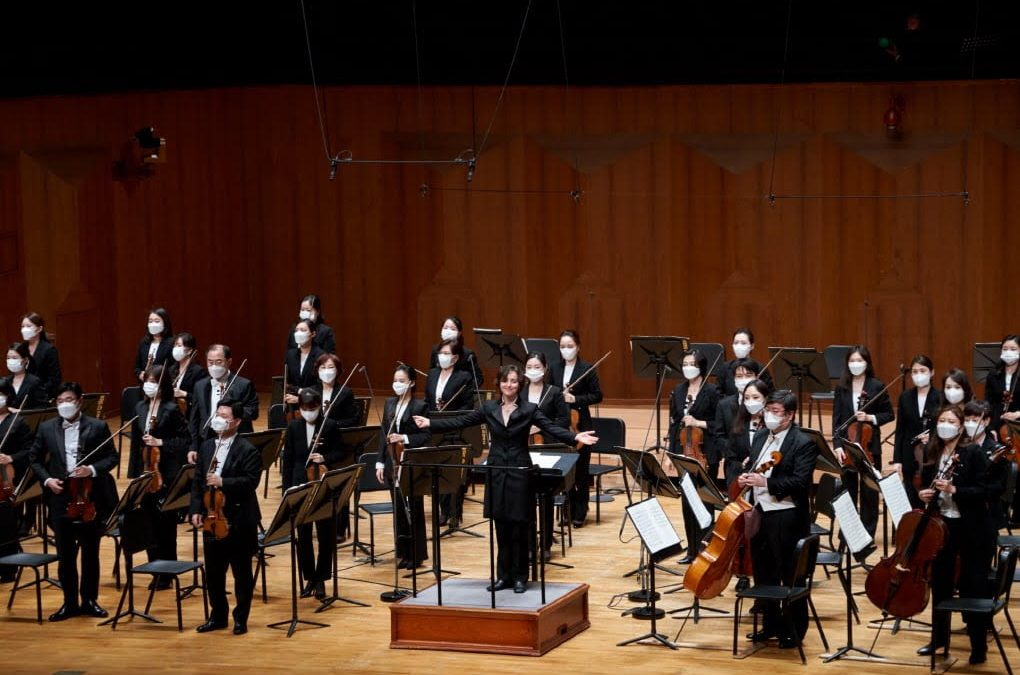 So much about music is about sharing. Never has this been felt more obviously than in the last year when we were cut off from sharing music within a physical space together. I want to welcome you to this blog page because here I want to provide a space for questions to be answered, and connections to be made between the stage and the audience, the life and world of a conductor and the way music gets translated onto a stage and into a hall. Through my writing, it's my hope to connect people to music by bringing them closer to it. Please join me on this page and we'll explore music together.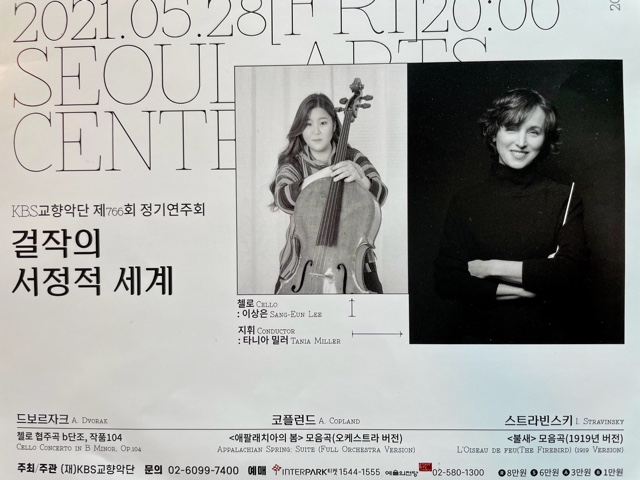 Today I want to tell you about programming. Program change with the KBS SymphonyI had mentioned that my program in Korea has changed, and that's because the original program was for a large orchestra including brass, winds, percussion and strings.  Now, many musicians have had to isolate because of a case of Covid in the orchestra, and to be safe, the orchestra wishes to create a program that is for strings, and some woodwinds, horns and piano.  This will ensure that the concert can continue, but take precaution for everyone's safety.  Normally an orchestra programs a concert at least a year in advance of the concert.  In this case, I knew since Sept. what the program would be.  The librarian has to order music, often...