Welcome to Backstage Pass where I stay connected with you about music and the music business in a more casual and behind-the-scenes way. I hope you will spend time connecting to the music with me here.
Nature has been the catalyst for some grand musical works. In the spirit of this, the Elgin Symphony Orchestra will open the season with its "Pines of Rome" concert at 7:30 p.m. Oct. 2 and 3 p.m. Oct. 3 at the Hemmens Cultural Center in Elgin. "This concert is largely inspired by nature, particularly with two pieces: (Ottorino) Respighi's 'Pines of Rome' and a new work by Jared Miller, an American/Canadian composer who received a Juno award nomination for the piece that we are going to perform called 'Under Sea, Above Sky,'" said guest conductor Tania Miller. Completed in 1924, "Pines of Rome" is a four-movement symphonic poem that paints a musical picture of pine trees in four different places around Rome at various...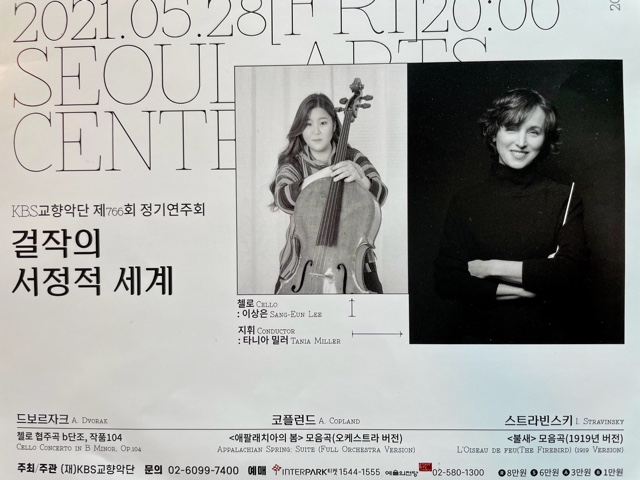 Today I want to tell you about programming. Program change with the KBS SymphonyI had mentioned that my program in Korea has changed, and that's because the original program was for a large orchestra including brass, winds, percussion and strings.  Now, many musicians have had to isolate because of a case of Covid in the orchestra, and to be safe, the orchestra wishes to create a program that is for strings, and some woodwinds, horns and piano.  This will ensure that the concert can continue, but take precaution for everyone's safety.  Normally an orchestra programs a concert at least a year in advance of the concert.  In this case, I knew since Sept. what the program would be.  The librarian has to order music, often...